This section will be updated soon, stay tuned!
Please do not hesitate to contact us if you have any questions or to discuss any of your photography needs.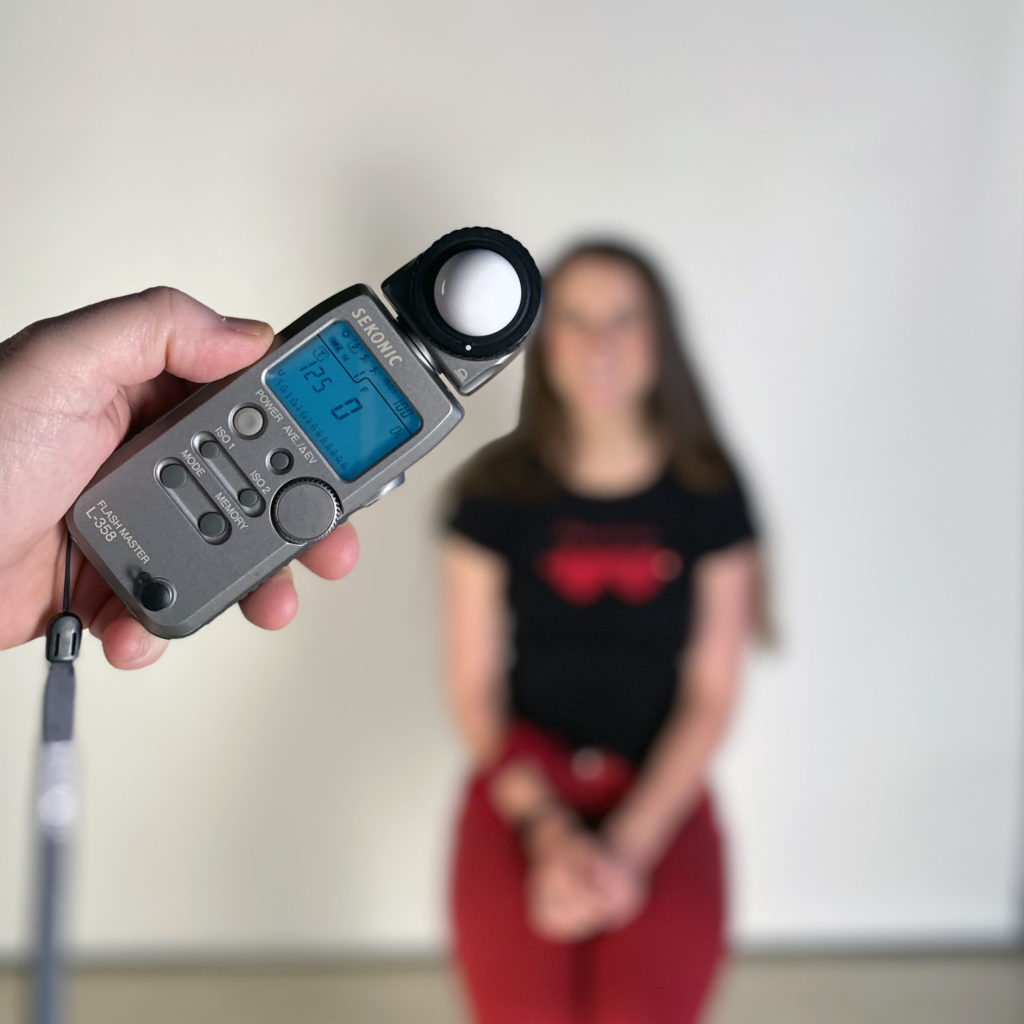 Portrait
Whether you want new family photos, a corporate image or maternity photos, the studio will exceed your expectations. Our shooting sessions start at $160 and include 5 high-resolution photos.
Contact us to let us know your specific needs and we will provide you with a customized quote.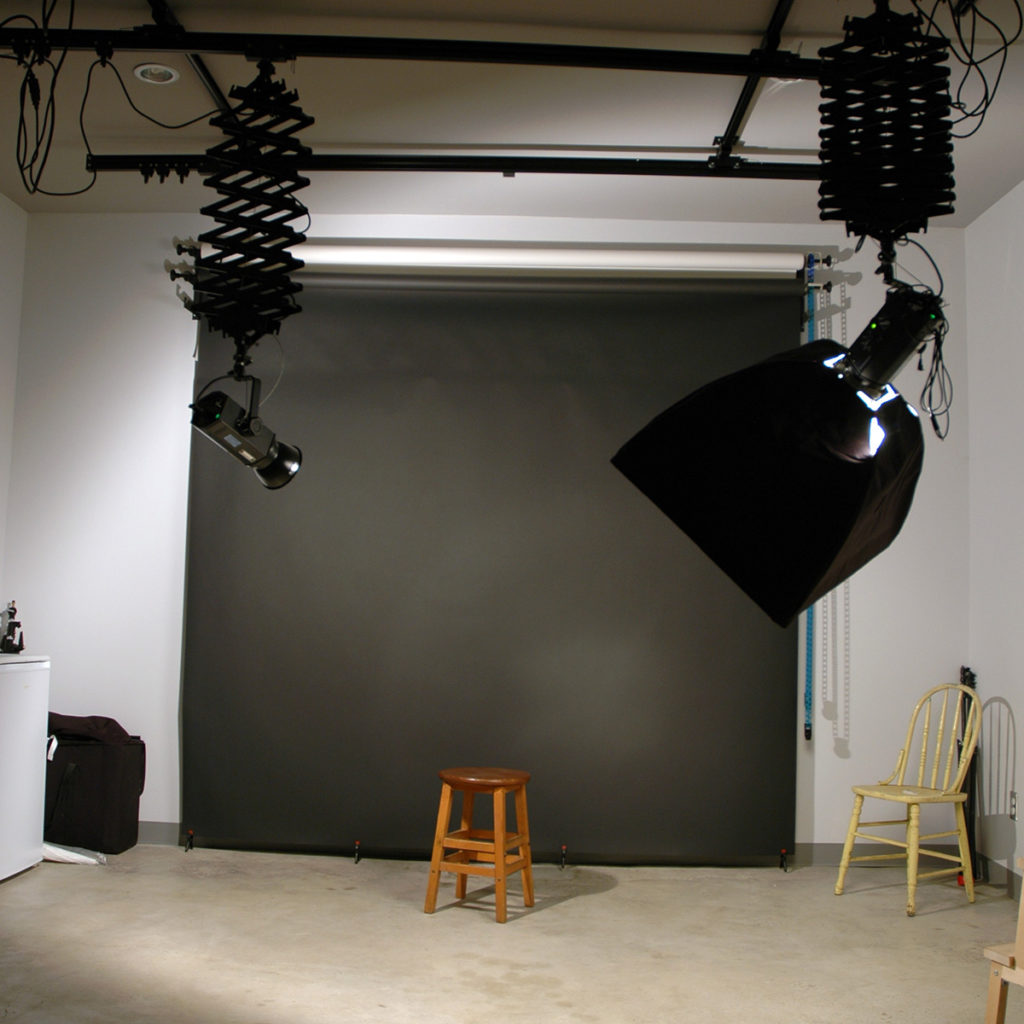 Wedding
Your wedding will be a magical day that you will want to remember for many years! Packages start at $800 and include over 120 high-resolution photos by an experienced photographer, to immortalize this unique day!
Shortly after the event, you will be provided with a website displaying all of your wedding photos for six months. Access to the images will be protected by a username and password, and you can share this privileged access with your loved ones.