A Studio for Everyone!
Located in Gatineau, in the Hull sector, Studio Huit Dalpé has been designed to meet today's photographic needs, offering photo shoots, training and studio rental services.
Conveniently Located
Located 5 minutes from downtown Ottawa, with available parking and accessible by public transit.
Professional Equipment
The studio has a ceiling rail flash system, a selection of backgrounds and accessories for all types of photos.
Personalized services
Customized photo shoot services and training are offered by trained professionals.
Training & Classes
A full-time photography teacher, Alex Leblanc will offer training in various fields of photography according to your interests.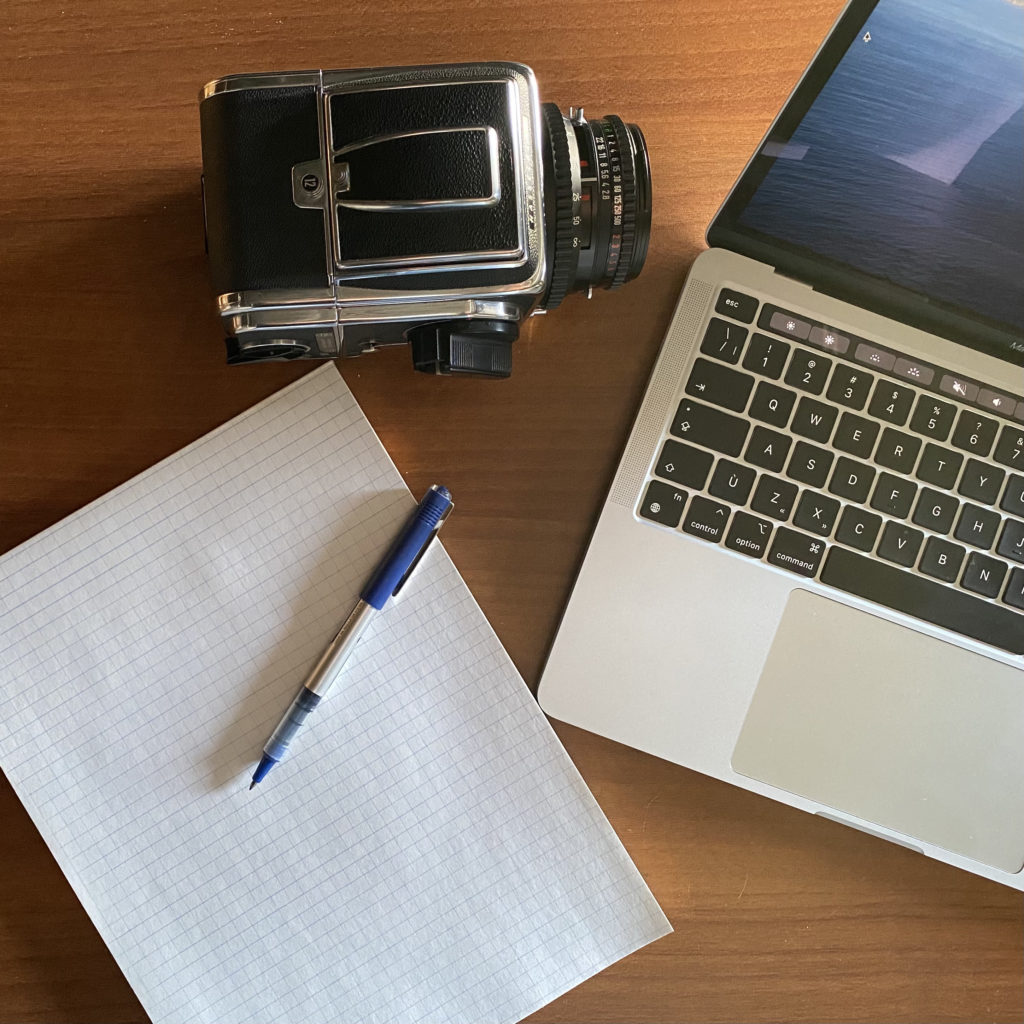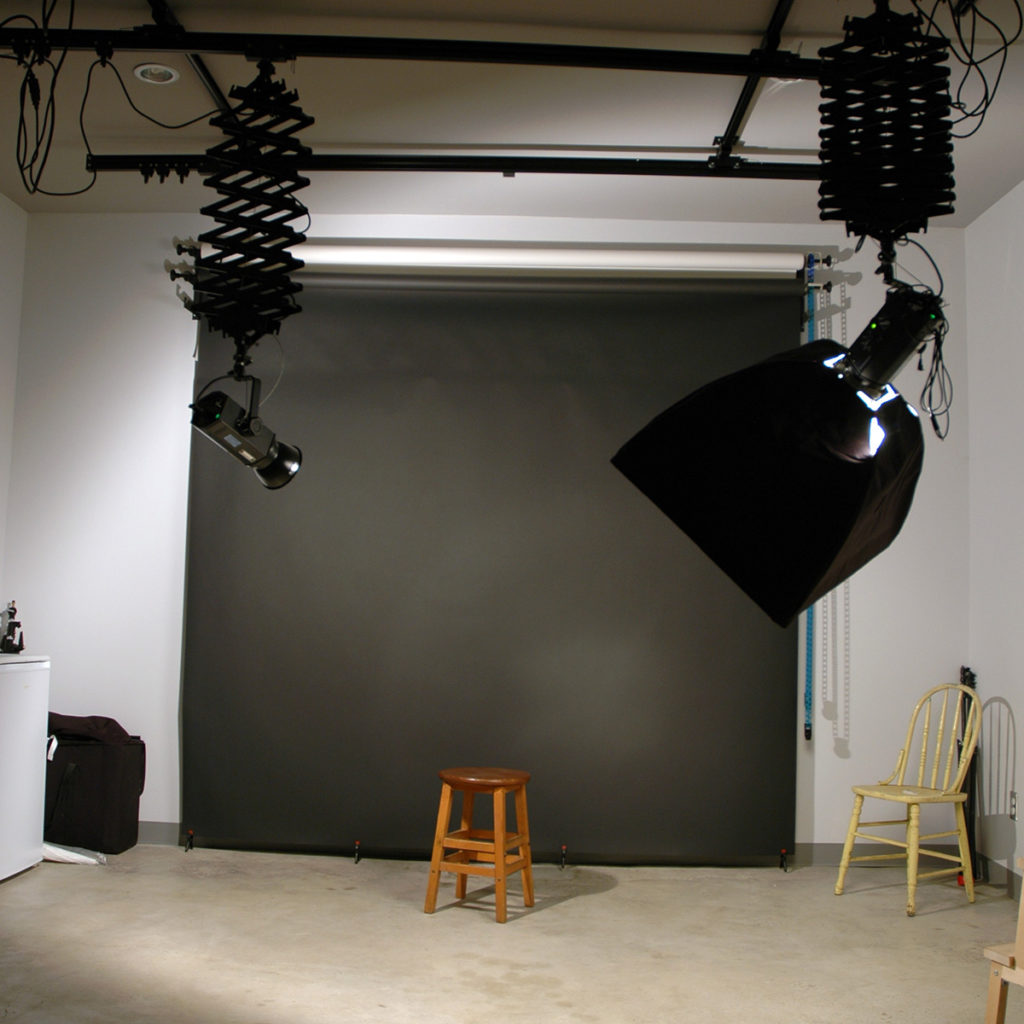 Studio Rentals
Whether you are a professional photographer or just starting out in the field, you will be amazed by amenities provided by the studio.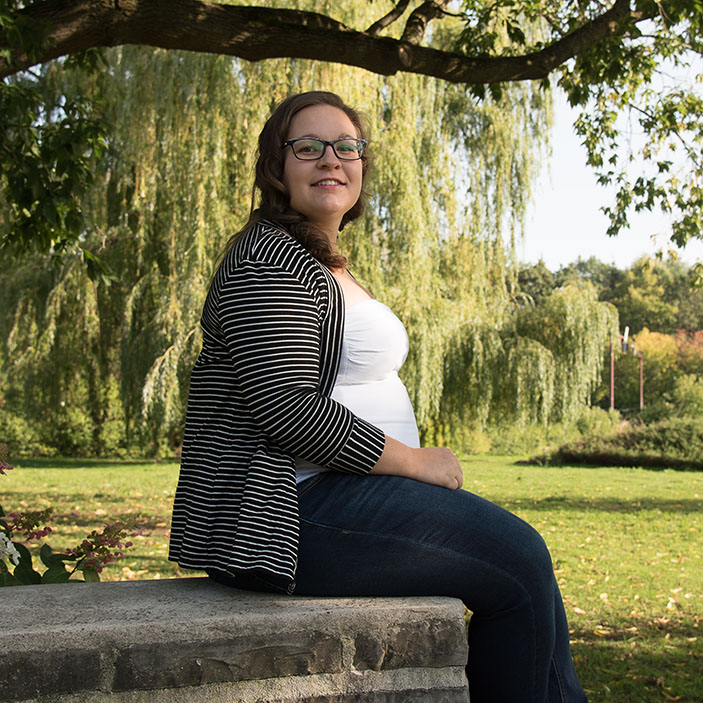 "Alex was quick to make us comfortable in front of his camera and understood our style and our needs."
ALEXANDRA GAREAU, new mom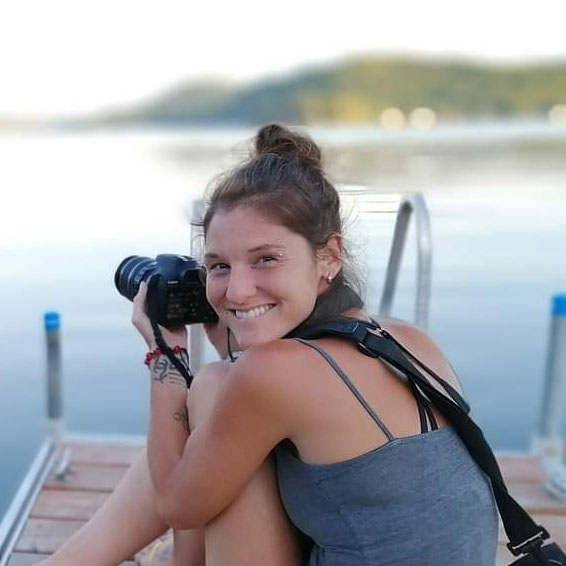 "He was a dynamic teacher, attentive, and able to adapt his lessons to my specific needs and my level of expertise."
CAROLINE LEMAY, photographer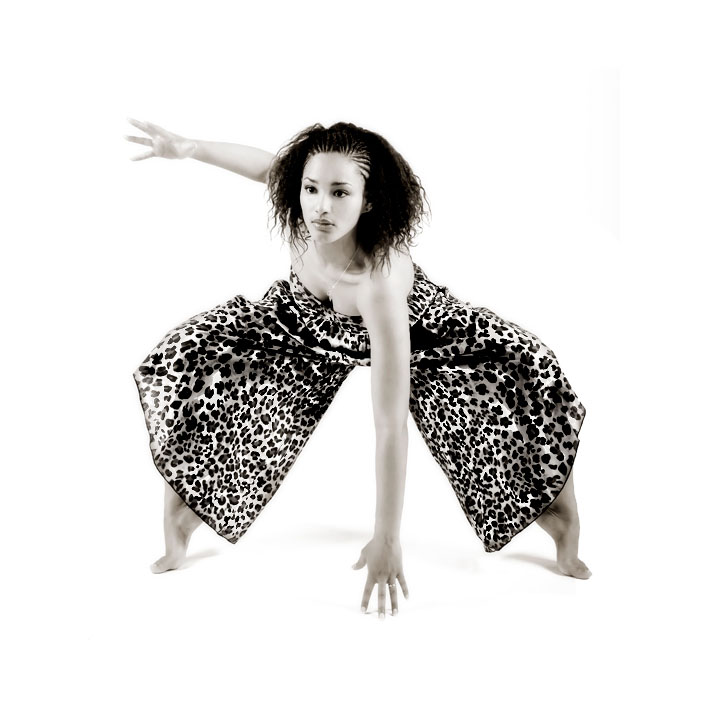 "The location, amenities and services offered by the studio are hard to beat."
BENOÎT PROVOST, photographer
Contact Us
For all your specific photography needs, do not hesitate to contact us for a tailor-made service adapted to your needs.