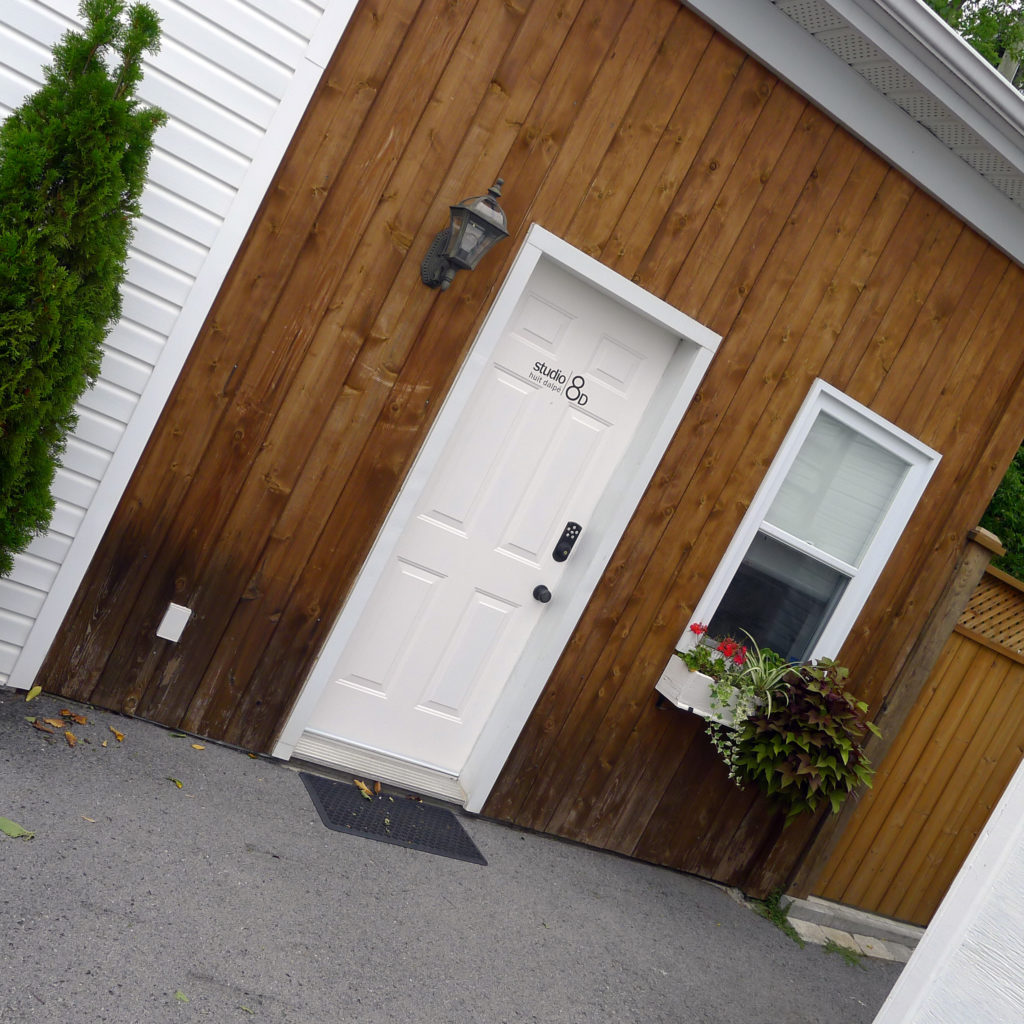 Our Story
"Opened 12 years ago, the studio was able to meet a need for creative space in the arts community in Ottawa-Gatineau."
Being self-employed in an artistic field is not always easy. Many artists, photographers and videographers cannot afford the exorbitant cost of rent and the equipment of a studio dedicated full time to their visual production. Whether they're beginning their career or for the experienced photographer, Studio 8D has met this need in the Gatineau-Ottawa community.
Our Mission
Studio Huit Dalpé is located in Gatineau's Hull sector, 5 minutes from downtown Ottawa, and has been designed for today's digital photography requirements. We also offer a darkroom to accommodate any print and film-developing needs.
It is the nest for the artist Alex Leblanc's creations, and also offers a wide variety of services such as portraits, photography courses, as well as a studio for the independent photographer that occasionally needs to shoot indoors. Services offered by the Studio are diversified: custom photo-shoots (studio portraits or outside photo-shoot), family portraits and professional image, in-studio training and photography training, studio rental for amateur and professional photographers.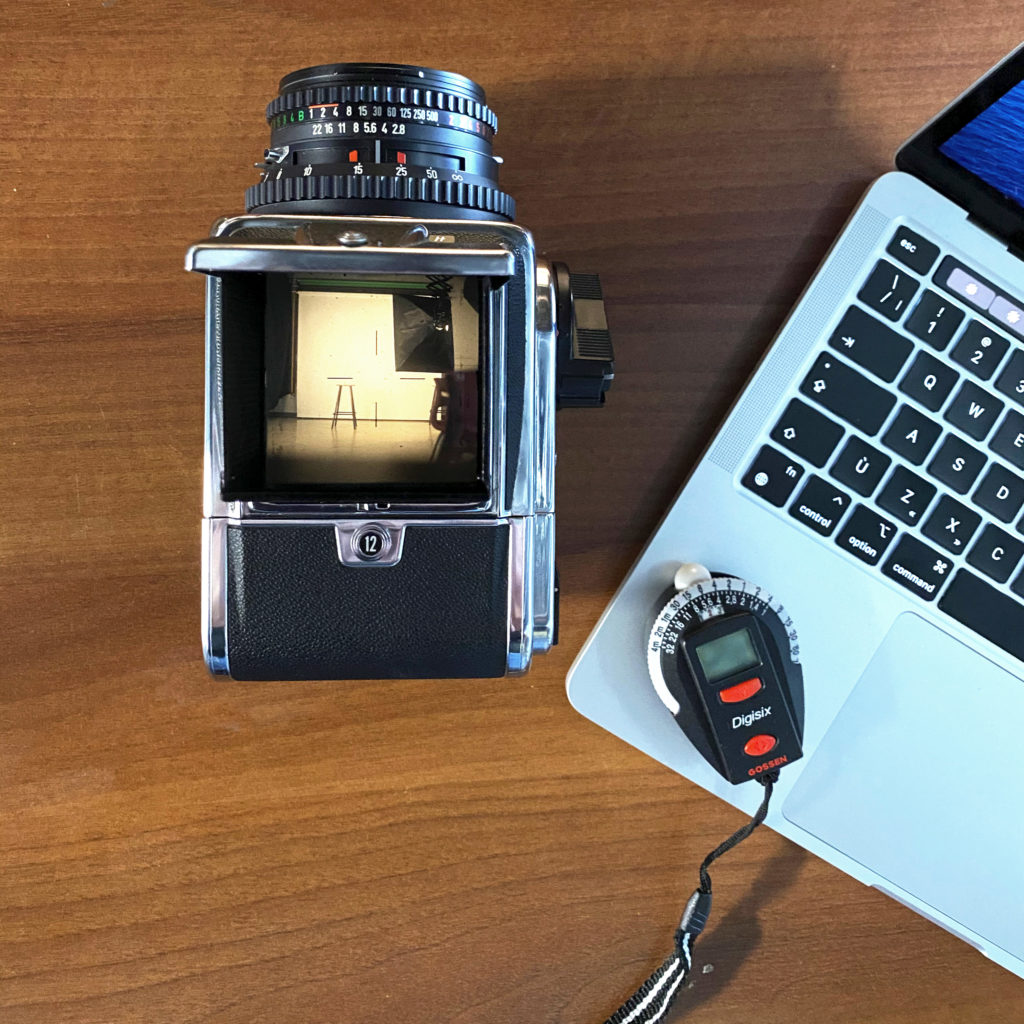 Conveniently Located
Located 5 minutes from downtown Ottawa, with available parking and accessible by public transit.
Professional Equipment
The studio has a ceiling rail flash system, a selection of backgrounds and accessories for all types of photos.
Personalized services
Customized photo shoot services and training are offered by trained professionals.